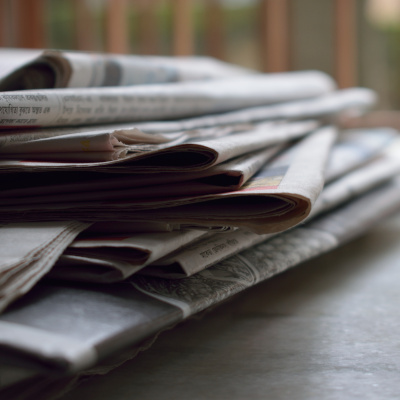 GBUC publishes 3 newsletters per year: what happens on campuses, interviews with students, stimulating, encouraging or challenging stories...
Receiving our newsletter is the way to keep in touch with what happens on Québec campuses.
Subscribe to the email version by completing the form below or contact us if you would rather receive a paper version.
Let's keep in touch!