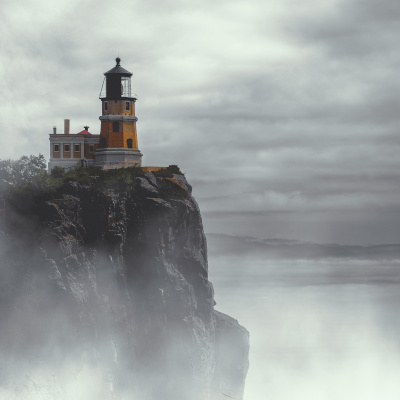 If you want to keep in touch with GBUC activities and pray regularly for our movement, you can join the Sentinelle prayer chain.
What is the Sentinelle?
The Sentinelle is available in French or English. It is an email sent weekly during the fall and winter semesters and less frequently during the summer. What you will find in the Sentinelle is:
a Bible verse and / or a short meditation.
items to give thanks for from the work on French-speaking campuses in Canada.
prayer requests for current or future GBUC projects.
This will allow you base your prayers for GBUC ministry on the latest information!
Interested in receiving the Sentinelle?
Please send an email to sentinelle@gbuc.ca. Let us know your preferred language (French or English) and please explain in a few words why you would like to join the Sentinelle as well as your connection with the GBUC.
Thank you very much for your prayers – they allow the campus work to bear fruit!